pioneers of the 'heareka MOMENT'- hearing aid dispensing EVOLVED!
Hearing Aids You Won't have to tolerate!
BestHear are pioneers of the HEAREKA MOMENT– our unique 3-tier framework of hearing aid dispensing. The HEAREKA MOMENT is achieved when hearing aid users can hear others naturally and clearly in a quiet room, even if they are being whispered too behind a facemask!
Firmly based on the science of Real Ear Measurement (2nd tier) in combination with the art of bespoke hearing aid fine-tuning as guided by the user's live responses (3rd tier), the HEAREKA MOMENT delivers the following 4 hearing aid outcomes for most hearing loss individuals (*excluding severe to profound loss cases):
Automatic Volume Adjustment; Whereby soft sounds are heard comfortably; normal speech volume is as expected, and loud sounds are not insufferable.

Sound Naturalness; External voices appear natural without seeming either too 'metallic' or 'echoey'. This is achievable for even first time hearing aid wearers!

.

Sound Clarity; Whereby voices are heard clearly and one is able to understand others in a quiet room even if they are whispering behind a facemask! (this will truly be a HEAREKA MOMENT for you to remember!).

.

Normal TV volume range; Hear the TV clearly again at a normal volume range without subtitles! No more arguments at home about changing the volume level!

.

**BestHear Promise: "If we are unable to demonstrate these four hearing aid outcomes for you following our unique calibration process, then there is No Obligation to purchase hearing aids from us!"**

.

Watch the following videos to see the HEAREKA Moment in action for yourself:
Click here to learn more about how the HEAREKA MOMENT and the HEAREKA PLUS calibration process can help you to achieve these hearing aid outcomes and more using the very best & latest hearing aid technology available:
Some Kind Words From Our Customers
"The attention from BestHear in providing support for my wife in setting up new hearing aids for her is absolutely first class.
Both hearing aids are working well and the follow up is very much appreciated
I would give a full five star rating to the audiologist".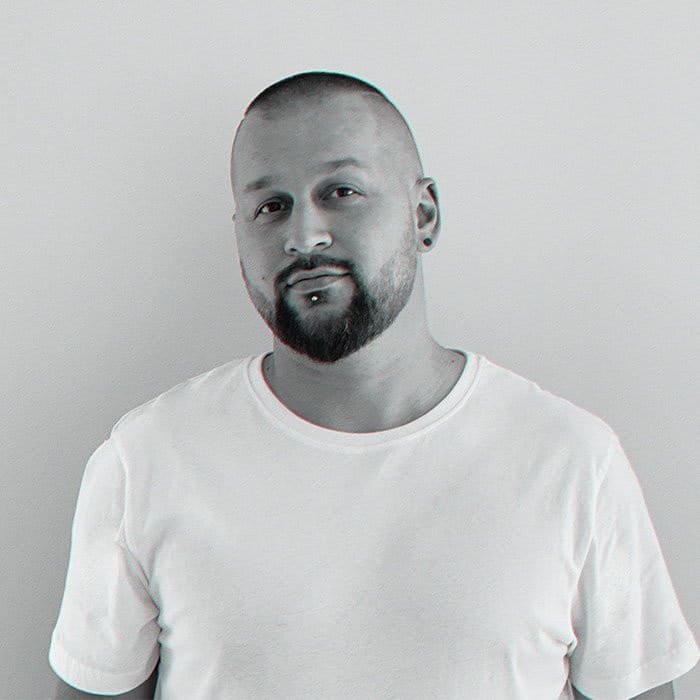 "Outstanding Work"
"Best decision I made was to go private and purchase custom ear defenders, with my line of work being involved with loud noises and stood next to loud speakers at live events. The starkey worksafe pro custom ear mould work perfectly, I would like to thank Armaj for his help and his professional."
Contact Us, We Would Love To Hear From You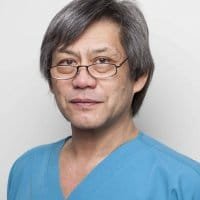 "Highly recommended"
My hearing has been deteriorating for sometime,  especially in a busy crowded environment. Armaj was patient and attentive , showed me on screen , my ear canal and wax , and performed a very thorough examination , wax clearing and hearing test .
I only needed a hearing aid in one ear and it has made such a difference to my confidence and interaction in social situations .
Highly recommended