Hearing Aids

We offer a unique approach that combines the science and art of hearing aid programming.

Ear Wax Removal

Microsuction is considered the safer and gentler method of removing excessive ear wax build up using air suction.
Private & Independent Hearing Care Services
About Our Founder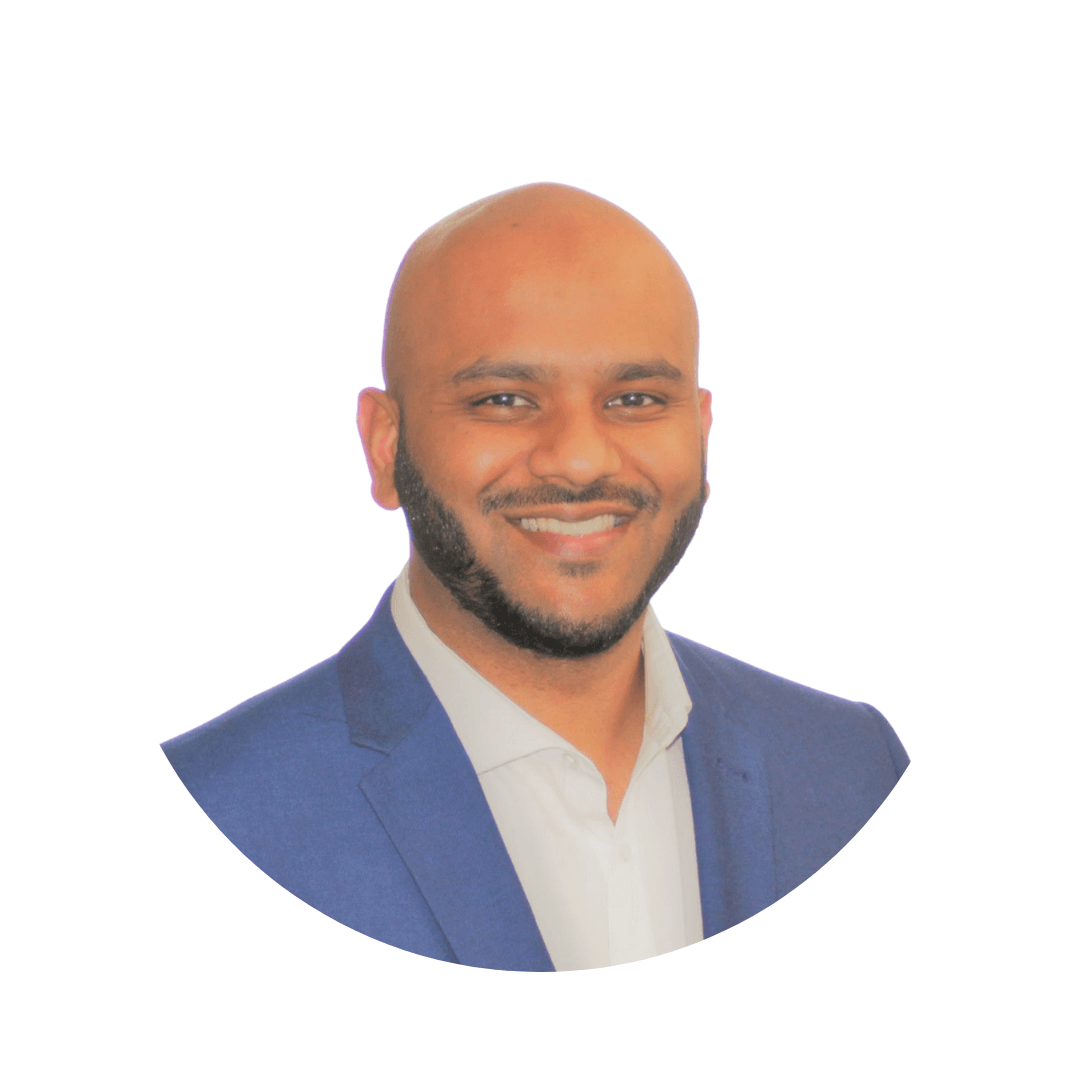 Mr. Armaj Ali is a Lead Clinical Audiologist and the founder of BestHear Clinic.
Since qualifying with a BSc honours degree in Hearing and Balance studies from the University of Bristol in 2009, Armaj's initial career goal was to build on his early success achieved after being awarded the highest grade for his final year practical assessment. He thus took on several NHS adult and paediatric Audiology positions nationwide during the first two years of his career. Whilst traveling across Scotland, England, and Wales, he progressed from having assistive Audiology roles, to conducting work as an independent adult and paediatric clinical audiologist.
In early 2011 he was offered the unique opportunity to join the first ever newborn hearing screening program (NHSP) in Cork City in the Republic of Ireland as he was recognised for his competence in the specialised area of paediatric audiology.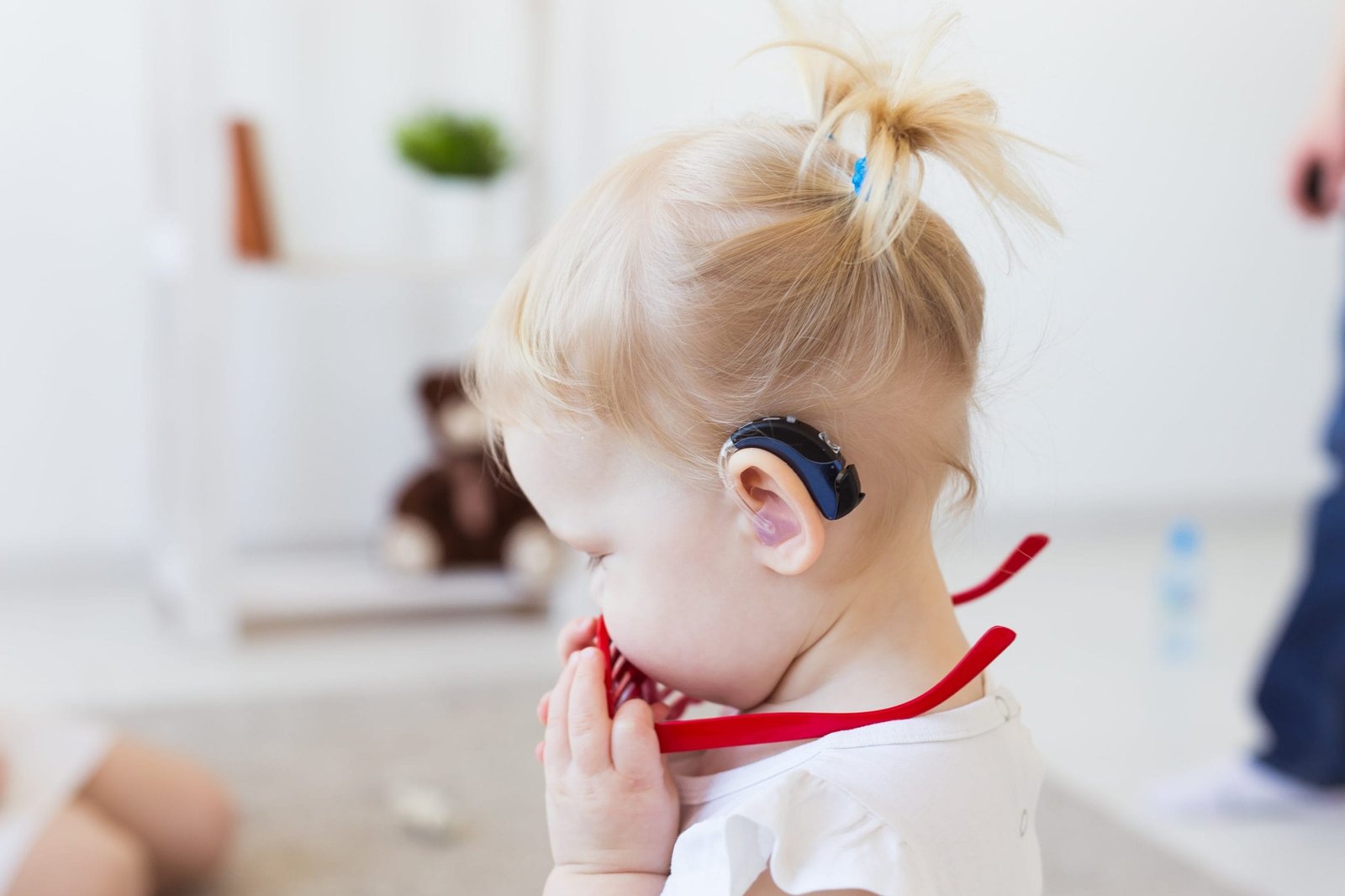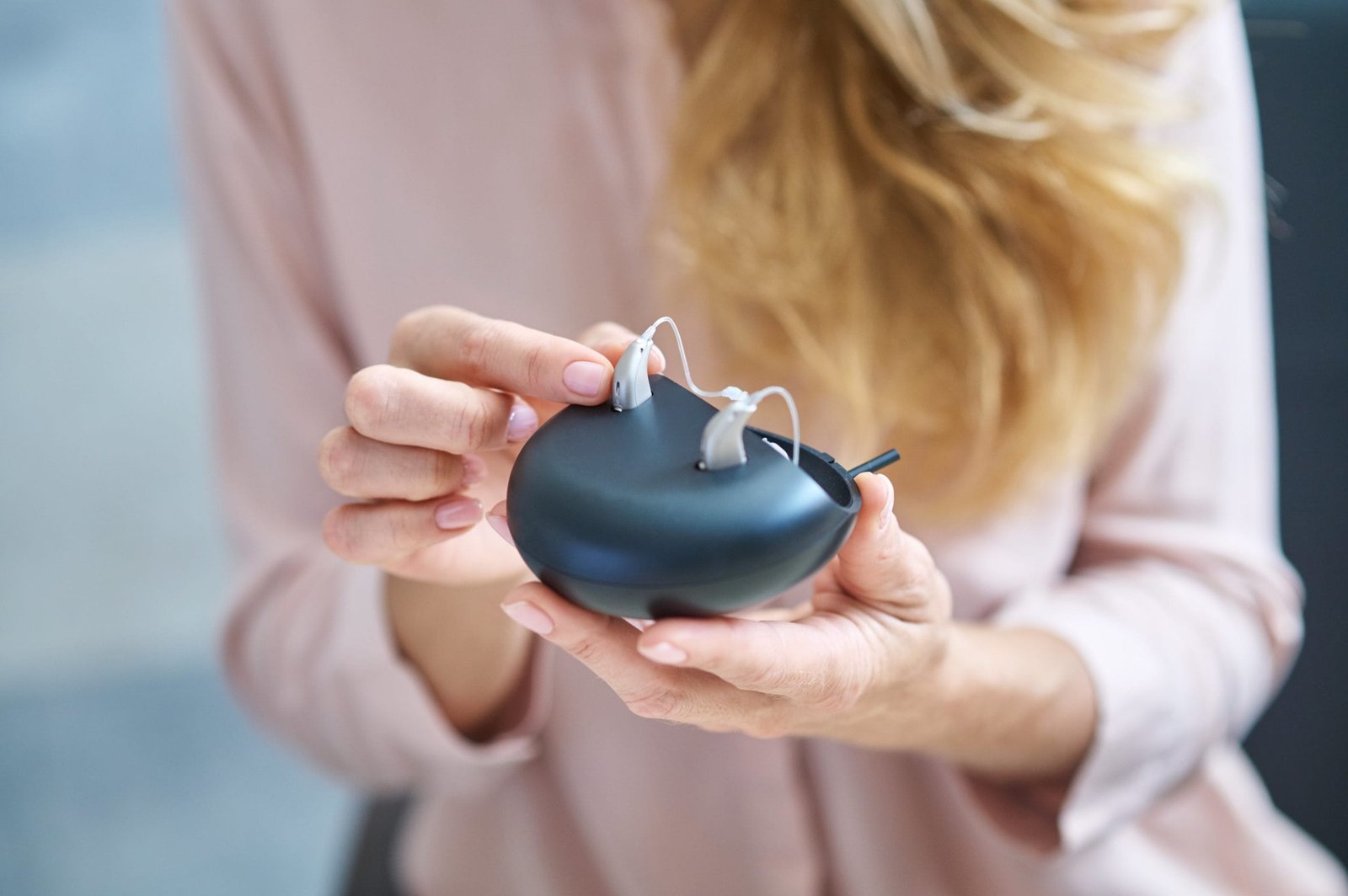 During the 3 years spent in Ireland, he gained extensive experience in dealing with a variety of patients with complex needs, including children with Autism Spectrum Disorder. Armaj was also assigned the task of Lead Clinical Mentor and delivered bespoke training to two M.Sc Audiology students as well as Area Medical Officers (GP equivalent in the UK) who were undergoing Audiological training as part of the effort of the Health Service Executive to expand Audiology services in Ireland.
Armaj's also completed a Masters's degree in Advanced Clinical Audiology from the University of Bristol, which was awarded to him in 2014. His final year dissertation project saw the development of the Hearing Test Story (HTS)- which is an informational tool to help test children with austim spectrum disorder (ASD). This project was received well and propelled his paediatric skills further.
Between 2014 and early 2015, Armaj travelled across various NHS hospitals in London covering both adult and paediatric caseloads. He also spent some time working with the well-established Cochlear Implant Team in Great Ormond Street Hospital, where he carried out behavioural testing on Cochlear Implanted (CI) patients.
In early 2015 Armaj commenced his permanent Lead Audiologist position in the city of Medina where he was tasked to establish comprehensive Audiology services for a newly built National Guard hospital. Altogether he spent 4 years within this role and helped establish the hospital's first newborn hearing screening program, provided support to ENT consultants and established the adult and paediatric hearing aid services.
When the HEAREKA Moment was Discovered…
Whilst establishing the hearing aid service in Medina, Armaj was unable to source a Real Ear Measurement (REM) machine from the hospital, which is an essential device needed to accurately calibrate digital hearing aids based on scientific methods. Due to the long waiting list that was developing, Armaj was left with no choice but to carry on setting up the hearing aid service for the new hospital but without the REM machine to hand, and it was during this time that his unique hearing aid fitting approach was discovered. Armaj became proficient in the subjective method of programming digital hearing aids based on the live feedback of his patients.
"In my attempt to replicate what the REM machine is designed to do, out of necessity, i developed a system of conducting a series of subjective sound checks on my patients in order to ensure they could hear well through their hearing aids. i soon learned what specific changes were needed within the hearing aids in order to allow my patients to hear clearly. i asked my patients to repeat specific speech sounds i was producing for them behind a facemask at whisper level. whenever i identified a gap in their hearing, i learned how to 'fix' these issues over time. Although many of my patients were left satisfied with the results of this process, I was never fully confident if my adjustments were clinically accurate without the REM machine"
In order to be closer to his family living in Swansea, Armaj returned back to the UK with his wife and two children in early 2019. He resumed his Audiology work across various NHS hospitals in the South Wales region.
Having access again to the Real Ear Measurement device, Armaj combined the science of this machine with the system of subjective sound checks that he had developed whilst abroad- and used this on his NHS hearing aid patients. By combining these two systems of hearing aid programming, Armaj stumbled upon a powerful realisation when he noticed that his patients' consistently self-reported very positive hearing outcomes that he would otherwise only see after several hospital visits.
Armaj was able to streamline this unique process of his to 1.5 hours of dispensing work, covering all the essential ground needed to consistently produce as natural and clear hearing experience possible for his patients. He went on to name this new method of hearing aid dispensing as the HEAREKA MOMENT.
Armaj has now brought the HEAREKA MOMENT and methodology of dispensing to the private Audiology sector. He is very passionate about his profession and wishes to make BestHear recognised as the number one place for comprehensive hearing care and hearing aid dispensing available.